FEBRUARY
Artist Appreciation Calendar
My calendar design for February 2021.
A visual story and combination of works by Geoff Mcfetridge and Jordan Metcalf. The page represents the last cold dredges of Winter by utilizing Mcfetridge's dream-like imagery and Metcalf's lucid type illustrations.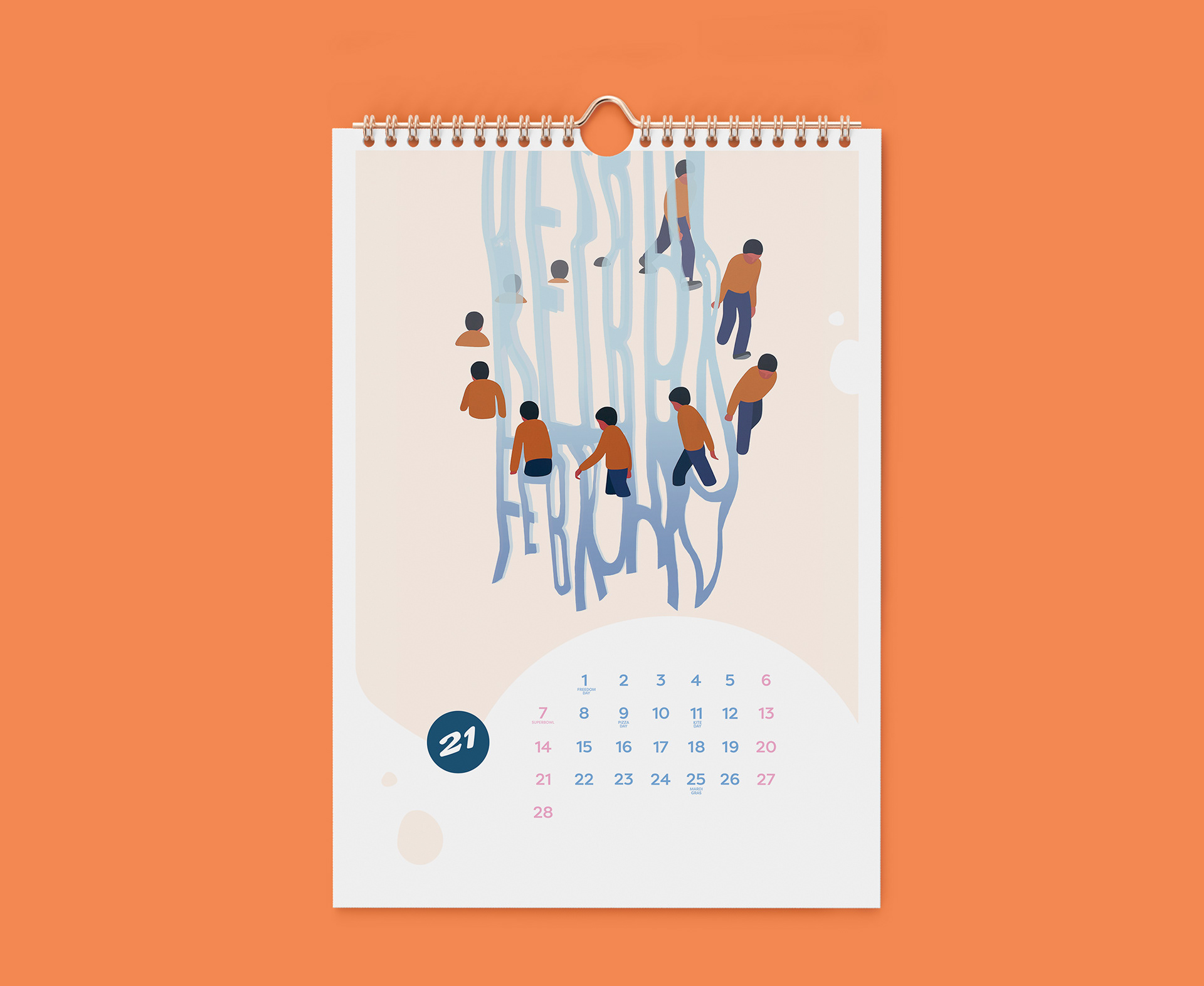 THE ORIGINAL ILLLUSTRATIONS
'Distort' by Jordan Metcalf for Reebok apparel. (left)
''It's Not Getting Worse, It's a Loop' (2018) by Goeff Mcfetridge. (right)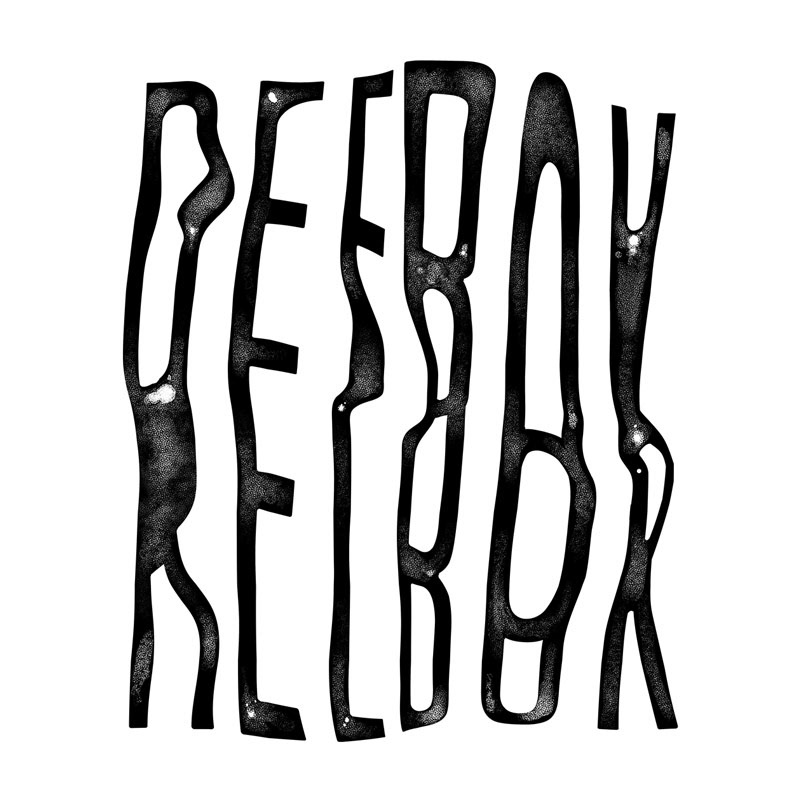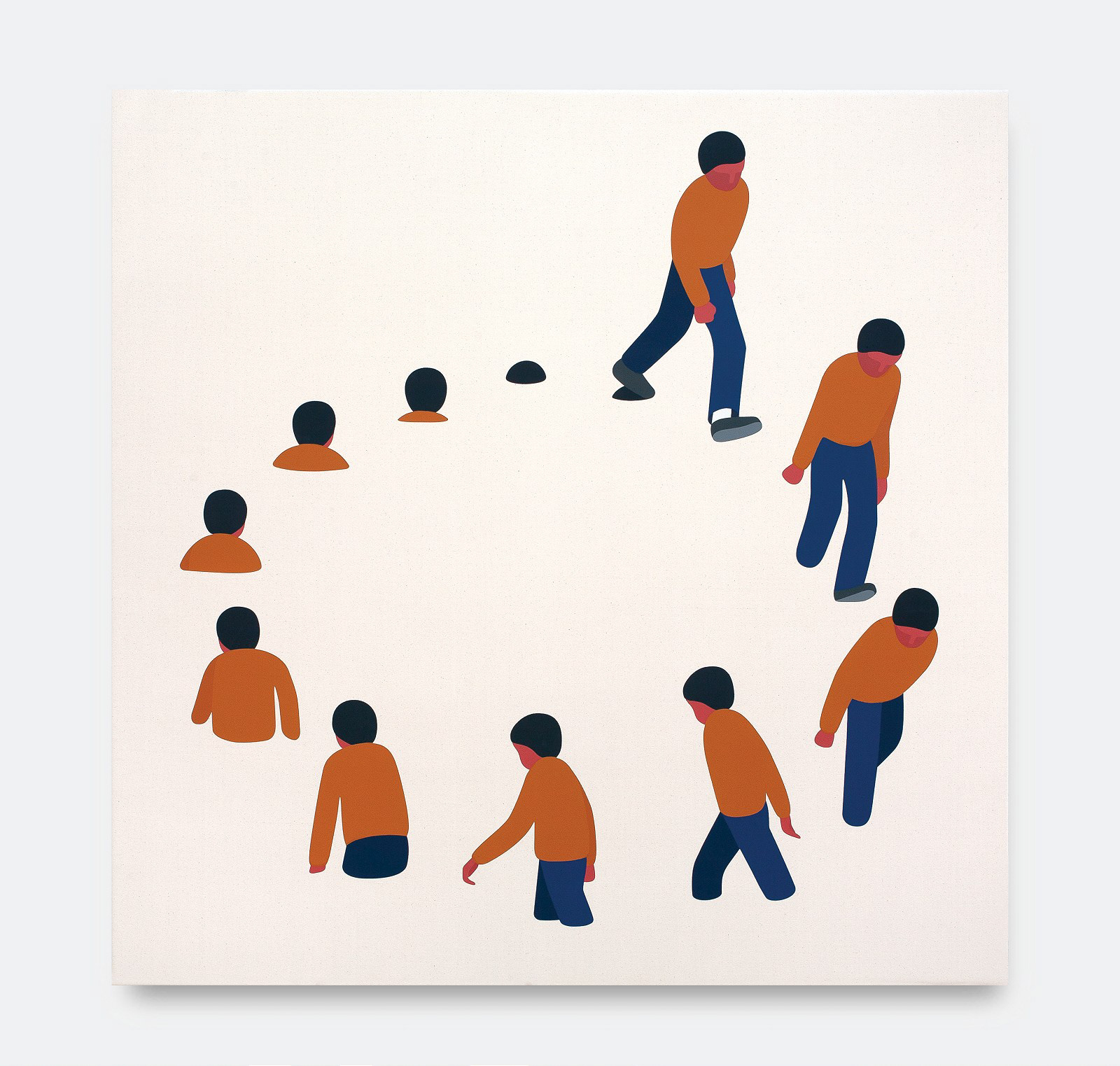 THIS + THAT
Typeset Essay for February


A designed essay to accompany the back of February's calendar design and details the life and works of each artist.